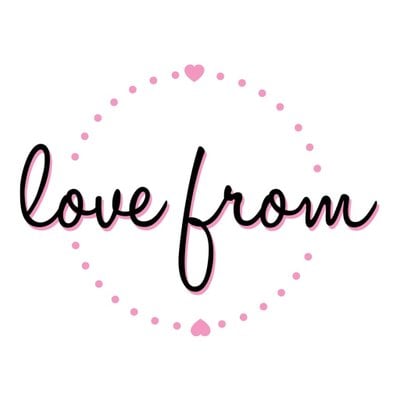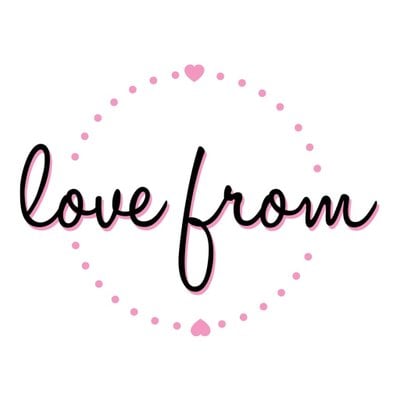 6 month digital subscription
£10.00
Subscribe to the digital version of Love from... magazine for 6 months! Receive your digital copy of the latest issue on the 1st of the month for 6 months, without having to worry if you've paid or not!
Digital files are sent via a third party site, WeTransfer. All that is needed for this is your email address.
It can take up to 24 hours to receive your digital magazine. Please make sure to check your spam and junk mail folders for it. If you do not receive your magazine, please contact us at lovefrommag@gmail.com
Subscriptions are non-refundable.