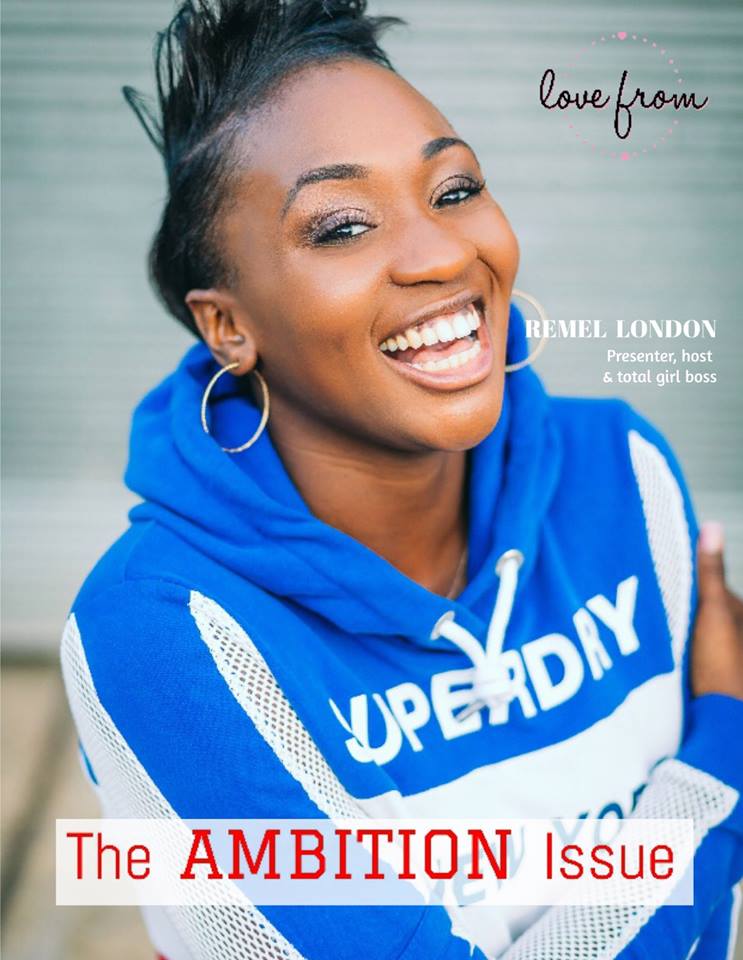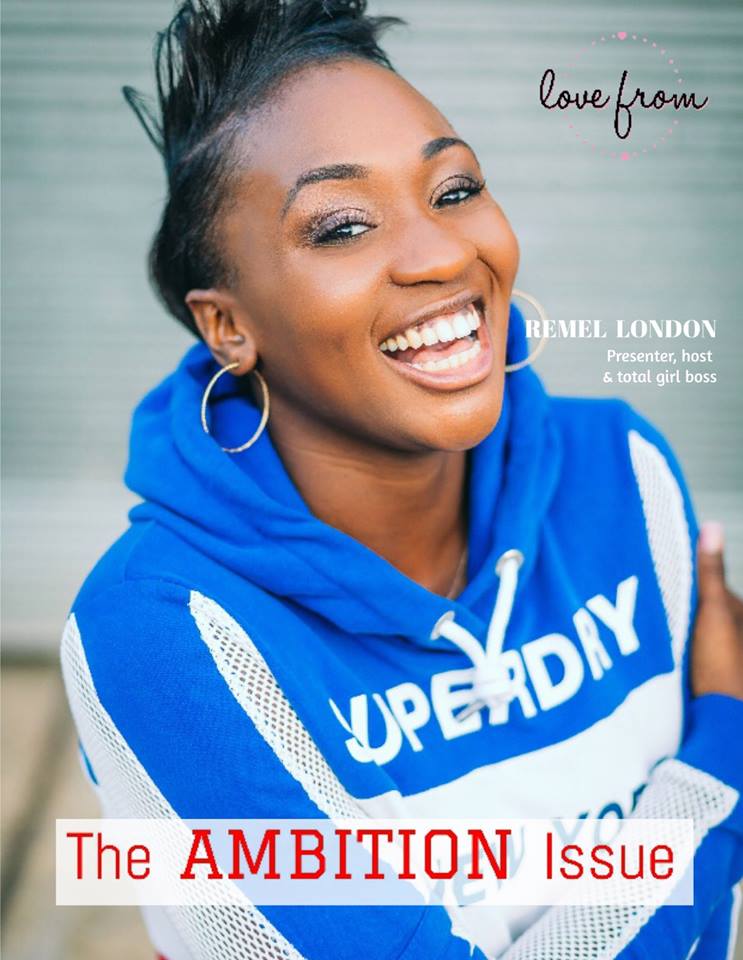 Issue 13: Love from... - The AMBITION Issue
£2.50
This is the digital version of Issue 13 of Love from... magazine. Files are in PDF format and are compatible with all mobile devices. Files are sent via third party site, WeTransfer - the only information required for this is your email address.
Emails containing the files can sometimes go to spam or junk mail so please check them too!
It can take up to 24 hours to receive your magazine from Love from... . If you have not received your magazine within this time frame, please get in touch with us at lovefrommag@gmail.com
IF YOU ARE PRE ORDERING THIS MAGAZINE BEFORE PUBLICATION DATE (1ST SEPTEMBER 2018) YOU WILL NOT RECEIVE YOUR MAGAZINE BEFORE THIS DATE. ALL PRE ORDERS WILL BE RECEIVED ON 1ST SEPTEMBER, ALL ORDERS PLACED AFTER THIS DATE WILL TAKE UP TO 24 HOURS TO BE RECEIVED.
Available worldwide.